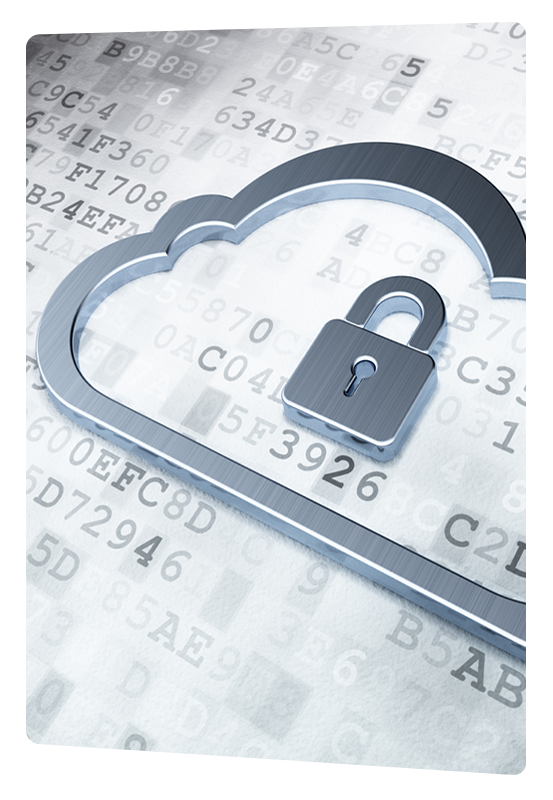 Solutions for Gateway Administration (GWA)
Solutions for the Administration of Smart Meter Gateways
A high degree of automation, clarity and guided workflows – this is how IDSpecto.GWA gives the gateway administrator extensive support in his tasks within the scope of installation, configuration and regular operation of the SMGWs. The module is tailored to the German energy market and features powerful cryptography in accordance with BSI TR-03109. The development of the product is ISO-27001 certified and enables gateway administration operations certified in accordance with ISO or TR, both as OnPremises and SaaS or as a full BPO service.
Request now
Functions and features
A Clear Overview
A dashboard provides basic information on the system status and its connected Smart Meter Gateways at all times.

In a detail view, each individual object, including its parameters - such as existing certificates or the profiles installed on the SMGW - is displayed in a clear and consistent manner. Monitoring functions enable users to view data from logbooks and event logs of the SMGW and to respond to faults or inadmissible operating states.

Connection of Passive and Active EMPs (External Market Partners)
Interfaces are available for the connection of both active and passive EMPs, enabling highly automated operation of the complete system.
Automatic Processes
Powerful web service interfaces enable the full automation of day-to-day processes, such as the installation or removal of intelligent metering systems and CLS devices, up to ordering processes via the inventory management system. Thus, the gateway administration system can be completely remote-controlled via the ERP system, increasing roll-out efficiency.
Mass Processes for SMGWs (Smart-Meter Gateways)
In the system, mass processes for SMGWs ensure the smooth operation and a clear overview of your iMSYS at any time - both during roll-out and normal operation, thereby enabling not only the quick and easy upload of firmware updates to nearly any number of SMGWs, but also the renewal of firmware certificates.
Separation of Cryptography and Application
The cryptography and the application are functionally separated from each other via an API, thereby considerably facilitating certification of the administration environment.
TR03109-6-Compliant
The system fully complies with the specifications of technical regulation (BSI) TR03109-6, "Smart Meter Gateway Administration".
OnPremises / BPO / SaaS
In addition to the installation of the system on the customer's own IT infrastructure, it is also possible to implement Saas (Software as a Service) or complete BPO (Business Process Outsourcing) solutions in the VIVAVIS computer centre certified according to DIN ISO 27001.
Further information
For more information on Gateway Administration solutions and components