Welcome at VIVAVIS AG
In 2020, the companies IDS GmbH, GÖRLITZ AG and Erwin Peters Systemtechnik GmbH merged to form VIVAVIS AG. Since then, we have been creating digital complete solutions with bundled know-how that supply the city of today and tomorrow with energy and water. More than 10,000 customers – including municipal utilities as well as customers from the energy sector and industry – already rely on our extensive expertise and many years of experience. Our technologies and services open up new, future-proof business areas for them and create the greatest possible added value. With the help of Data Science, we resolve complexity and help to better utilize resources. We develop cross-industry solutions in the areas of:
Energy- and water supply
Area network operator
Industry
Housing
Municipal government
In short: We are VIVAVIS AG and our mission is DECODING THE FUTURE.
We are VIVAVIS
Actively shaping the future – solutions for today and tomorrow
Welcome to the networked world! Existing infrastructures are changing. As digitization progresses, they are being supplemented by smart components that are connected and communicate with each other in the Internet of Things (IoT). The possibilities are innumerable, the data volumes huge. Managing them requires holistic and technically modular solutions. Our portfolio of infrastructure and infrastructure-related IoT topics is designed with this in mind. It facilitates the integration of new technologies into existing systems and paves the way for our customers to achieve a comprehensively digitized infrastructure.
Our solutions – Your Business Case
With VIVAVIS, you are prepared for the challenges of the future in your field. Be it in control and telecontrol technology, remote meter reading, smart metering or the development of smart grid applications. VIVAVIS complete solutions can receive, qualify, monitor, control, process and communicate any data in a comprehensible way across all sectors and functions. The individual design is made in consultation, tailored to your business case. We are supported in this by our external expert companies, whose offices are represented throughout Germany. These include AMW Anlagen-Montagen Werder GmbH, Berg GmbH, CAIGOS GmbH, eoda GmbH, SYSTEMA GmbH and VIVASECUR GmbH. Together we bundle our competences to create the greatest possible benefit for our customers.




Management
Your contact person in other fields of the VIVAVIS AG
Our business segments at a glance: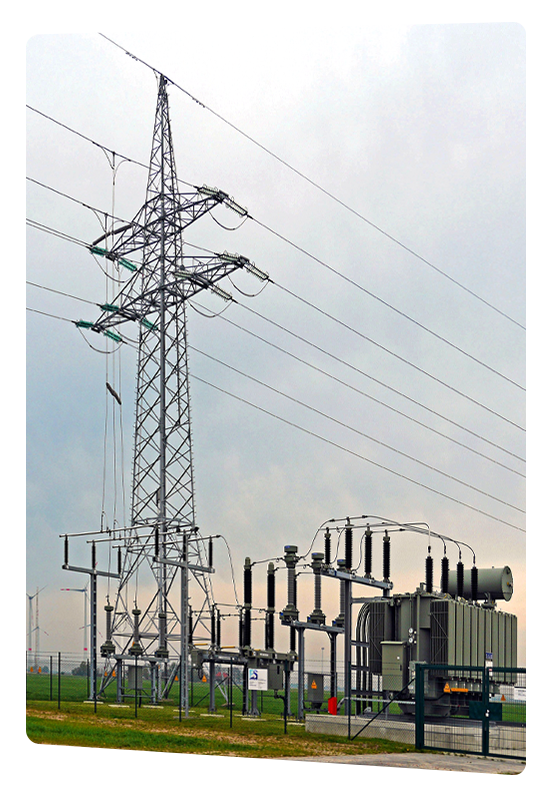 The network stays stable
The VIVAVIS system for the networks of the future…
…uses all the data obtained so that you can operate your network in a capacity-optimized manner. An exchange of network data ensures continuous currency – the basic prerequisite for operating networks smartly, stably and safely. With VIVAVIS, your medium- and low-voltage grid remains under control, even in times of increasing volatility due to energy feed-in from wind energy and photovoltaic plants or the growing number of charging stations for electric vehicles.
Power distribution and supply networks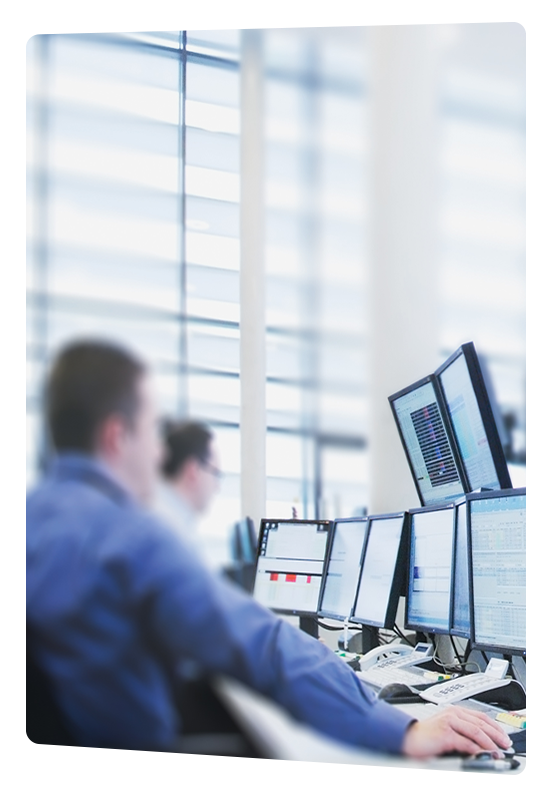 VIVAVIS metering solutions always fit
With VIVAVIS you log all your meters…
…safe and reliable in the field and always provide complete and verified data to the most diverse applications in the company. Whether classic remote meter reading for the collection of RLM meters, data collection from intelligent metering systems (iMSys) or from smart meters – simply combine your individual characteristics in one system. VIVAVIS metering solutions specially tailored to the European market are also available.
Metering-solution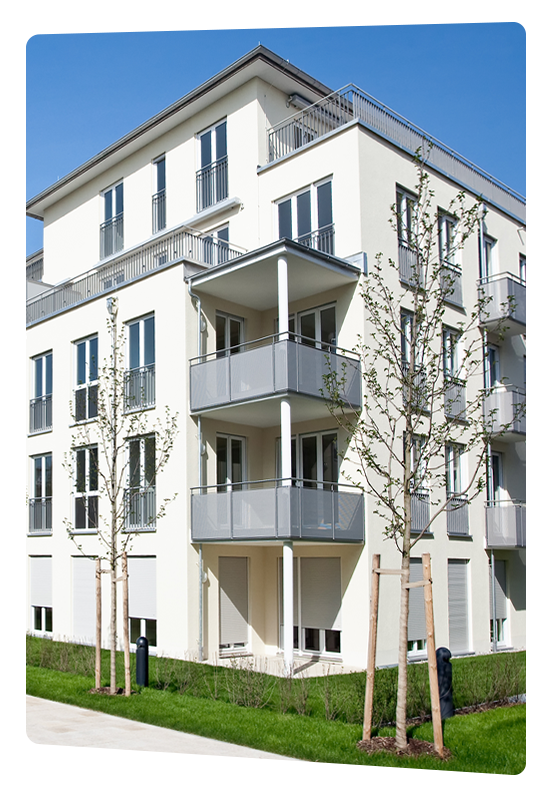 Energy-efficient management of properties and neighborhoods
With VIVAVIS, you operate individual properties or entire quarters…
…energy and capacity optimized. Smart IoT sensor technology upgrades office or rental properties and simplifies their operation. Numerous applications such as intelligent parking management, temperature control, disposal optimization, consumption and leakage measurement are possible. The sensors can be easily integrated into existing application landscapes. In addition to technical infrastructure planning, our VIVAVIS services also include the delivery and installation of IoT components and the administration of data from integrated expert systems.
Energy and Climate Monitoring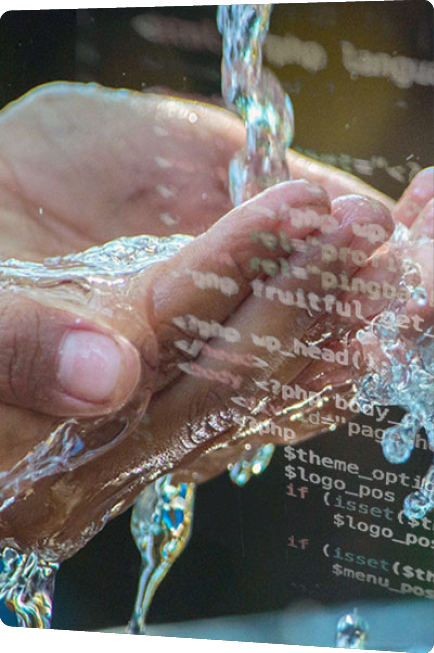 For safe water supply and wastewater disposal
Our VIVAVIS process control system for water management takes over…
…any kind of central control and monitoring tasks. It is individually scalable and can therefore be used for any size of water and wastewater networks. Thanks to its high-performance properties it is particularly suitable for complex and extensive networks. Our modular complete solutions include all the essential components of a modern automation process and integrate both standard products and in-house developments.
Solutions for water and wastewater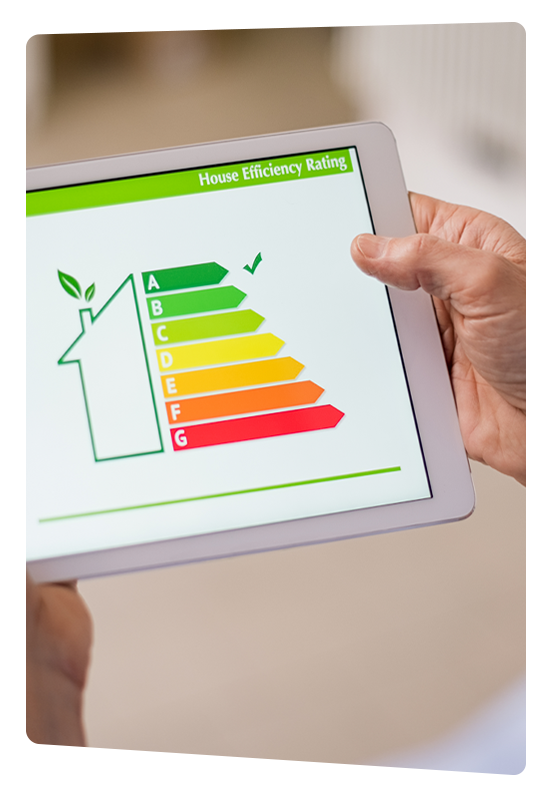 We create transparency
The VIVAVIS energy and environmental management and load optimization…
…ensure transparency of energy flows and their optimization. With our complete solutions for energy optimization, companies can simultaneously operate in a climate-neutral and cost-effective manner. As an innovation leader with many years of expertise, we help to increase energy efficiency in manufacturing industries and properties economically and ecologically – for long-term security and a sustainable future! Because the cleanest energy is that which is not generated, transported and consumed in the first place. We offer you everything from a single source – from competent energy consulting to the solid foundation of precise measurement and communication technology to professional software solutions for optimizing energy costs.
The energy and environmental management system Efficio as well as the load management system Optimo are solutions of the VIVAVIS subsidiary Berg GmbH.
click here for Berg GmbH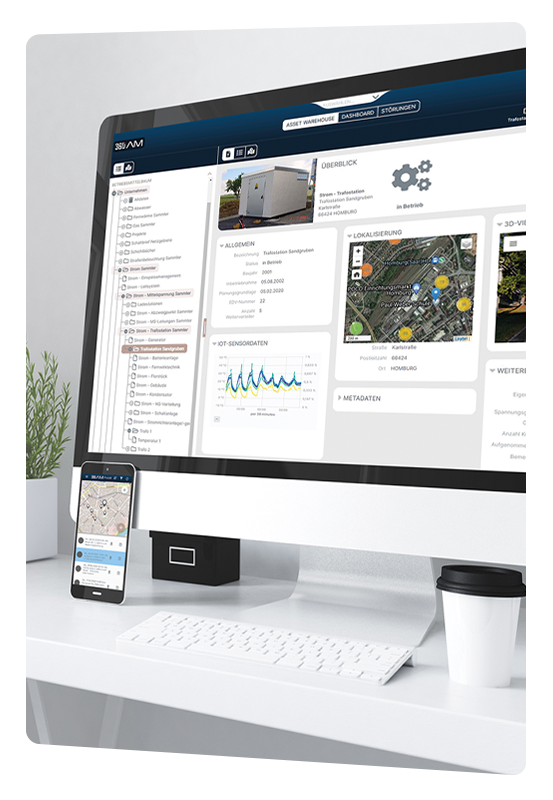 Geographic information systems and technical asset management
The VIVAVIS geo-informationsystem and asset management serves the…
…digital management of a wide range of business and corporate processes. Our customers from the utilities and waste management sectors, public-sector clients and industry benefit from this. Our product suites CAIGOS and 360° Asset Management support owners, operators, service organizations and public administrations in the economic and secure operation of their networks and facilities as well as in the management of municipal infrastructure.
The products CAIGOS-GIS as well as 360° Asset Management are solutions of the VIVAVIS subsidiary CAIGOS GmbH.
Click here for Caigos GmbH
More about our business segments in the video
Here you will find a small selection of informative short videos on topics related to our business areas. You can find all videos on our YouTube channel.
All around the network
Low-voltage grid management| Smart grid operation platform
The Project "C/sells" – The cascade works
Renaturation the Ruhr region
VIVAVIS solutions can be relied upon
VIVAVIS solution creates added value
Current trends and proven technologies complement each other and are continuously developed in accordance with our quality standards. In this way, we reduce complexity and generate profitable growth for our customers.
Our key to your future – Your advantages
SaaS / Cloud
The digitization of the energy industry is not only expressed in the adaptation of new, regenerative technologies and the rollout of intelligent measurement technology. It also leads to a change in the operating models of various solutions and systems. VIVAVIS actively accompanies this change and offers customized system solutions for different areas of application in the energy industry.
Interoperability / IoT
At VIVAVIS, we pay attention to interoperability with upstream and downstream systems and use established industry standards to create a holistic communication and solution architecture. This allows you to seamlessly exchange IoT data from different domains, simplify maintenance and upkeep of process and user interfaces, and make information available where it is needed: scalable, multi-cloud capable, and with maximum flexibility, your acquired data is the basis for new business models.
Advanced Analytics
VIVAVIS uses methods such as predictive analytics, data science, big data analytics and location intelligence. With the help of predictions of future events and behaviors of components and systems, you can, for example, optimize maintenance and servicing strategies or more clearly anticipate the effects of changes to your business models and strategies.