WELCOME TO VIVAVIS AG
We provide the city of tomorrow with digital solutions for energy and water.
VIVAVIS at a glance
Newsticker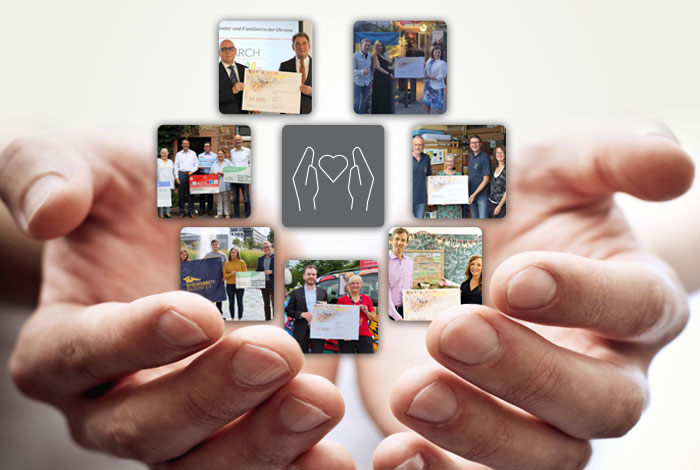 Latest
Season's Greetings from VIVAVIS
Ettlingen, 15th December 2022 – the year is slowly coming to an end. After two years of enforced isolation, we are at last able to get back together again and enjoy this very special and harmonious atmosphere with our friends, colleagues and family. This year has been extraordinary in many ways – not only have […]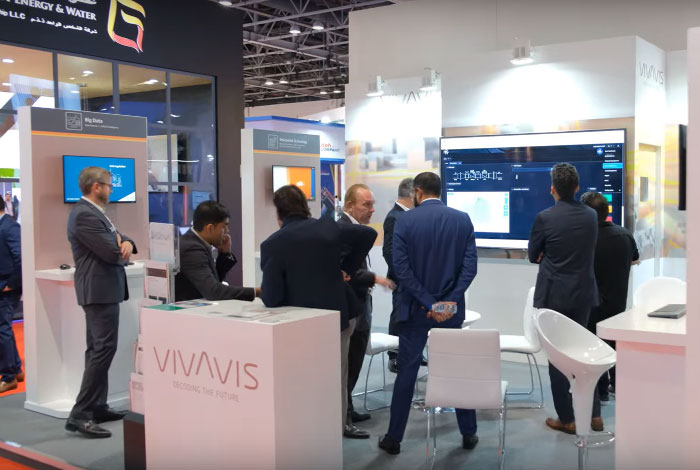 Latest
Looking back to WETEX & Dubai Solar Show 2022!
Ettlingen, 07.10.2022 – Participating at the WETEX 2022 organized by Dubai Electricity and Water Authority (DEWA), was gorgeous! It was the perfect stage to present our solutions and to discuss the latest trends related to building a sustainable environment. This year we were to be found at two booths at WETEX together with our expert […]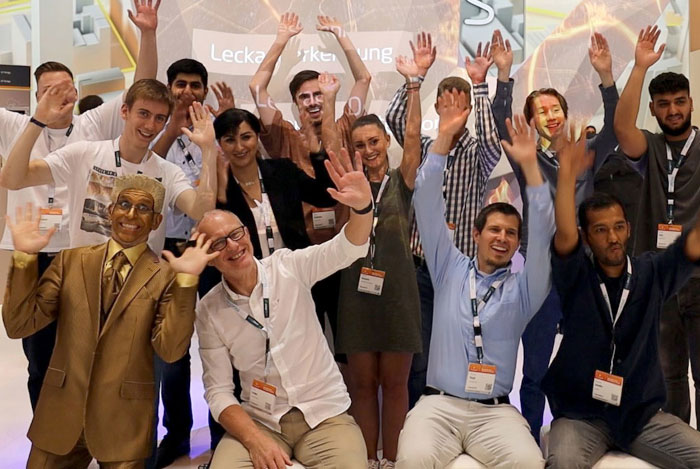 Latest
Looking back to E-world energy & water 2022 Trade Fair!
Solutions from a single source that optimally support our customers – that's what we at VIVAVIS are committed to. In line with this year's motto "Hands on for a sustainable future", this was also the eye-catcher at our booth: a huge hand with videos about our solutions. Perfectly complemented by the pantomime Pablo, who with […]