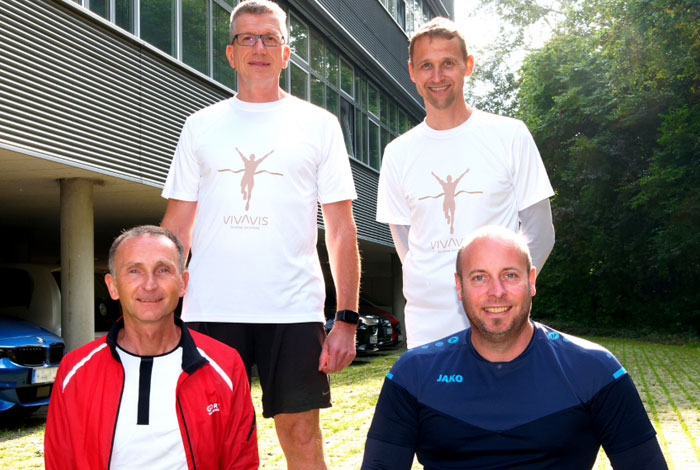 Our mission statement and our corporate values
We are blazing a trail in the field of future digital infrastructures. This makes it even more important for us to set a good example not only for our sector but also for our staff, colleagues, executives, customers, applicants and suppliers. Our joint mission statement serves as guiding principle for our daily behaviour regarding our corporate values Trust, Team spirit, Added value, Competence and Vision. Our statement expresses our joint conception of ourselves and supports growing together as a community.
Our employees are our most precious asset – they are our most valuable representatives and the foundation that enable our daily work.
To establish our joint values, we involved our staff at all locations to ensure that our values are representative for VIVAVIS AG as a whole.
Together, the values form the pillars of our dealings with each other – internally and externally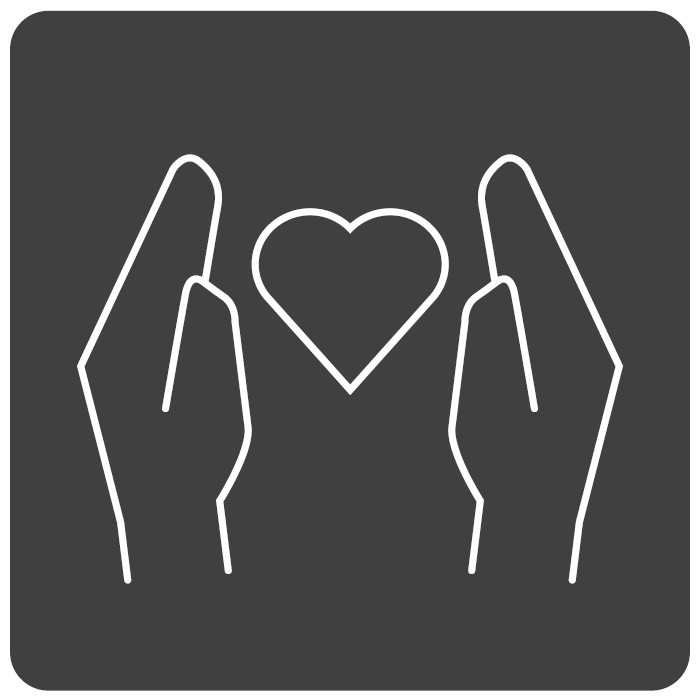 TRUST
We create trust when we listen and value each other. We trust in our capabilities and keep our promises.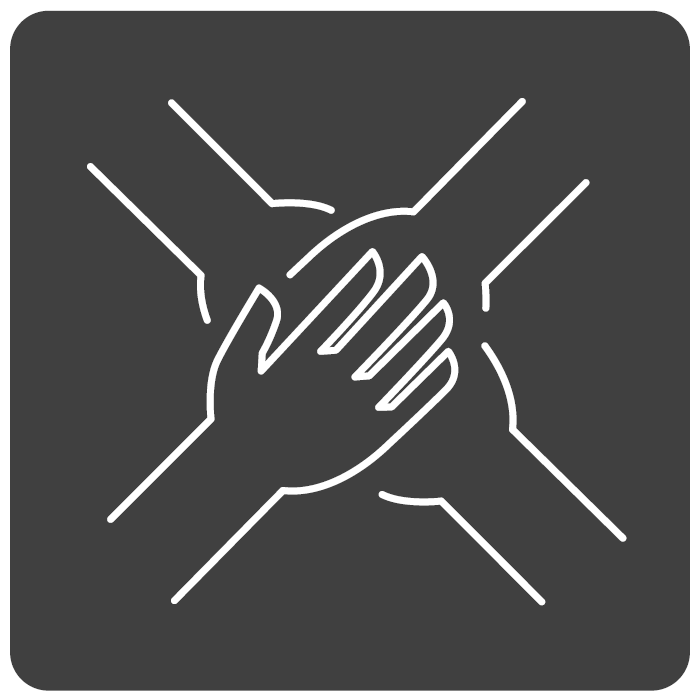 TEAM SPIRIT
We show team spirit when we bank on diversity and learn from each other. In the huge VIVAVIS family, we share experiences and give feedback.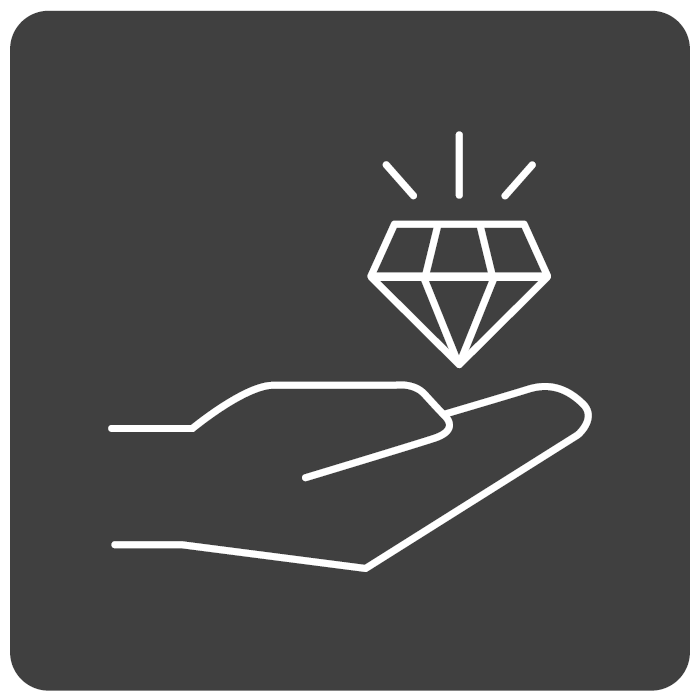 ADDED VALUE
We deliver added value by reducing complexity and understand our customers' needs. Thanks to our modular system, we deliver integral solutions.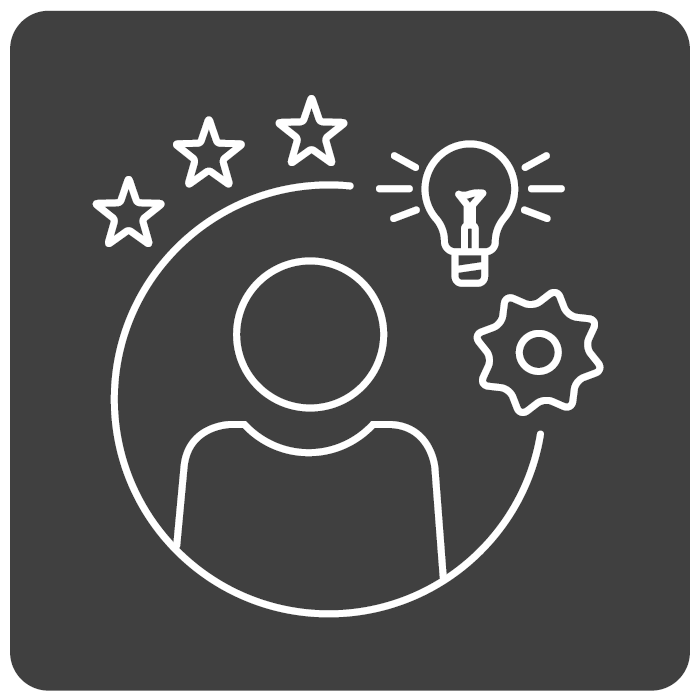 COMPETENCE
We show competence by implementing quality projects effectively. Further education and training help us grow, while mistakes help us improve.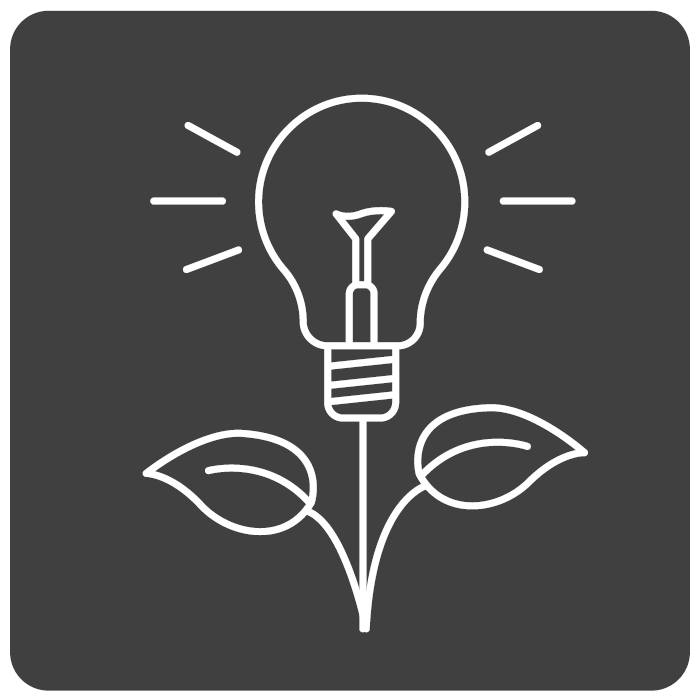 VISION
We show great vision by defining goals worth striving for. Our sustainable solutions guarantee growth and promote innovation.