Join us at VIVAVIS
Become a VIVA-VISIONARY!
You're always thinking one step ahead? Then why not join us on our way into the future? At VIVAVIS, we live and breathe innovation: We are facing the challenges of tomorrow, decode complex processes and translate them into innovative solutions. Our philosophy – "Decoding the Future" – drives us to give new impulses to the market, go forward boldly and to accept responsibility.
More about VIVAVIS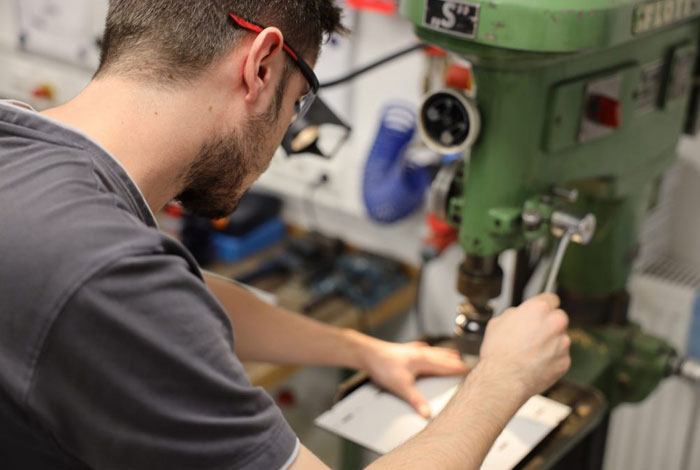 Young professionals and experienced professionals
Your Direct entry at VIVAVIS
VIVAVIS Group comprises seven subsidiaries. Together, we realise a multitude of projects, pooling our best skills and expertise for an optimal result. Thanks to this cooperation across all disciplines we are continually growing together, complementing each other's skills and expertise and making room for new ideas. We are looking for committed and focussed people who strive to move our company forward in an inspiring environment.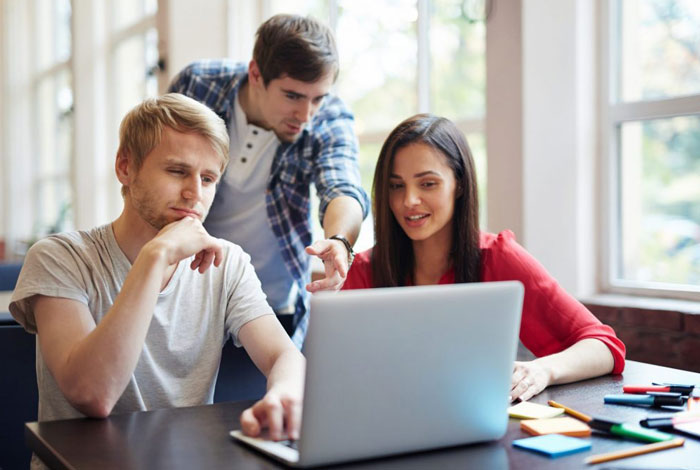 Students
Job Opportunities during your degree programme
Are you looking for an IT internship, a student job or a topic for your thesis? We develop and produce computer-based systems for energy supply companies, the water and wastewater industry and for industrial applications. Sounds interesting? We are looking forward to your application!
Internships
We regularly offer internship places in software development or project management, for a duration of 3 – 6 months. Here you can use your programming skills to solve complex tasks in an operational environment. Become part of an (agile) project team and learn about our contribution to the digitisation of the energy turnaround  by means of IoT, data and resource management, cyber security etc.
Thesis
To help you write and complete your thesis, we offer you the support and expertise of a highly qualified team of IT specialists, electronic engineers, mathematicians and engineers from other fields. Are you interested in digital infrastructures? Are you highly motivated and want to develop new knowledge and ideas? Apply via our Careers site, either for a specific post or via direct application.
Student Jobs
Student jobs are a good opportunity to sample first practical experience in a company and to make use of the skills and knowledge you have acquired during your studies. Also, they enable you to establish valuable contacts for your future professional life. The maximum weekly work time is 20 hrs which enables you to balance lectures and work.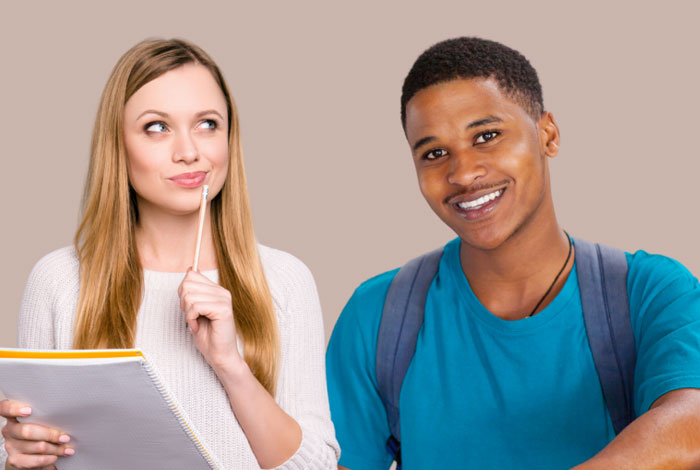 Students
Your Entry after school
If you are eager to take on new challenges and expect your training to equip you with both theoretical and practical qualifications and to offer you career perspectives, as well as lots of fun and insights into state-of-the-art technologies, get in touch – new and interesting opportunities are waiting for you!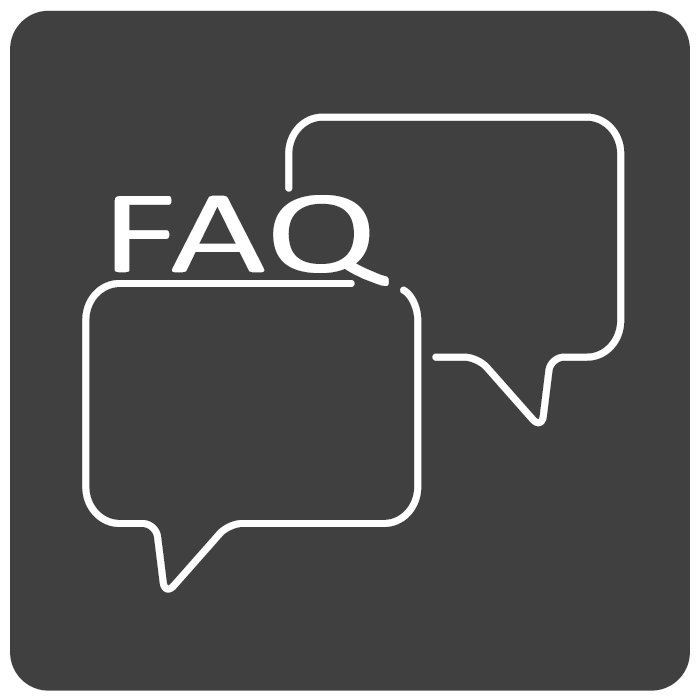 Everything at a glance
FAQ's regarding the application process
Do you still have questions? Here you can view the most frequently asked questions Easy to view, easy to read – just scroll downward or press the Playbutton to learn more about the VIVAVIS recruiting process.
How to apply?
Please send your application exclusively via our online application portal. All it takes is a few clicks to create your own account where you can upload your application.
What Application Documents are Required?
Cover Letter:
Cover letter, stating in a short and concise manner whether you are THE right person for the open position
CV:
Your CV should provide the following information in a clear and comprehensive manner:
Personal data: Name, address, e-mail, phone no., date of birth etc.
Professional experience: Position / professional experience, tasks / responsibilities / name of company
Education: – Professional training:
Studies/degree: Field of studies, major subjects, name of college/university
Internships (only if relevant to the position): Field, name of company
Secondary education: School type, name of school
Further education/training: Further training, courses, seminars
Zusatzinformationen: Auslandsaufenthalte, soziales Engagement, etc.
Special skills/knowledge: Additional qualifications, languages, IT skills etc.
Please list your CV data in chronological order and in tabular form, specifying the respective periods of time (duration).
Reports/certificates:
Work, internship, university and school certificates (especially degree certificates) as well as certificates of further education or other additional qualifications are considered as proof of the information you have summarised in your CV.
What Happens to my Personal Data?
Your application documents are managed digitally in an access-protected cloud, strictly in accordance with the General Data Protection Regulation (DSGVO). Your application documents and personal data are used exclusively for the purpose of the application and will of course be treated confidentially. Our online portal enables you to adjust your documents or withdraw your application at any time. Your user account makes sure that you remain in control of your personal account.
For more Inforamtion on data protection, please click here
Can I Make a Direct Application?
Of course you can! If your desired position is not advertised, we are pleased to receive your direct application! The application process works exactly like applying for a specific position. Please remember to let us know what your desired position is and which of our locations would be suitable for you.
Who Can I Contact for Further Information?