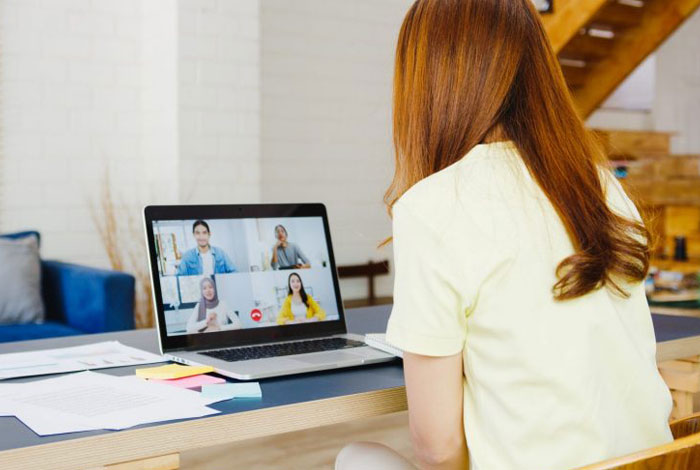 Not convinced yet? We can do even more!
Flexible working hours, the possiility to work from home, healthcare & co. With our VIVAVIS benefits, we place great value on contemporary and diverse added values for our employees! The versatility and individuality of our employees is matched by our wide range of corporate benefits. Depending on where you are based and for which company/subsidiary you are working, you are able to profit from regional benefits. Here you can learn more about the overall corporate benefits of VIVAVIS AG.
FLEXIBLE WORKING HOURS
Sometimes, there are more important things than work. Our trust-based working hours enable you to match your private with your professional life. We also help you in planning our parental or care leave, or if you wish to work part-time working.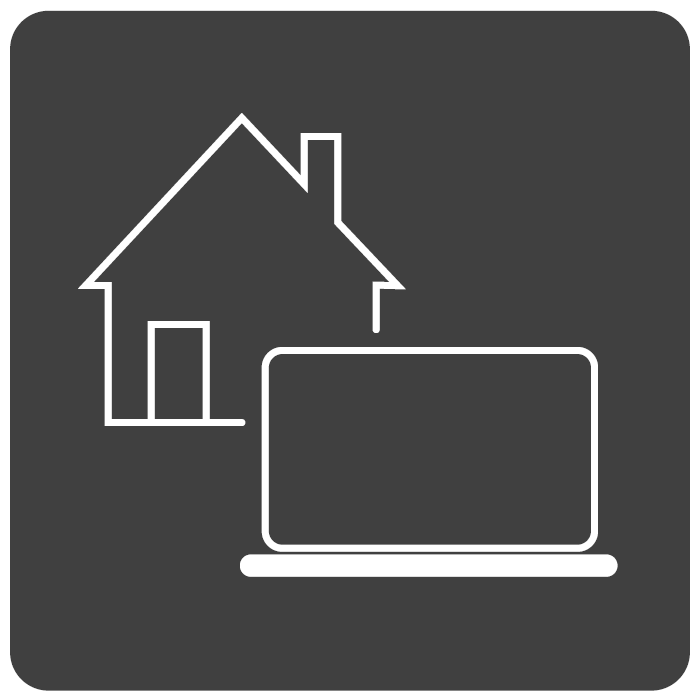 MOBILE WORKING
Employees who wish to work from home, either spontaneously or on a regular basis, are able to coordinate this with their superior and their team mates. The COVID-19 pandemic has taught us that digitisation enables remote working from almost anywhere in the world. In general, however, we prefer working together in the office, because we are convinced that creative cooperation and personal talks are beneficial to our employees and to their performance. We strive to ensure a balanced working environment.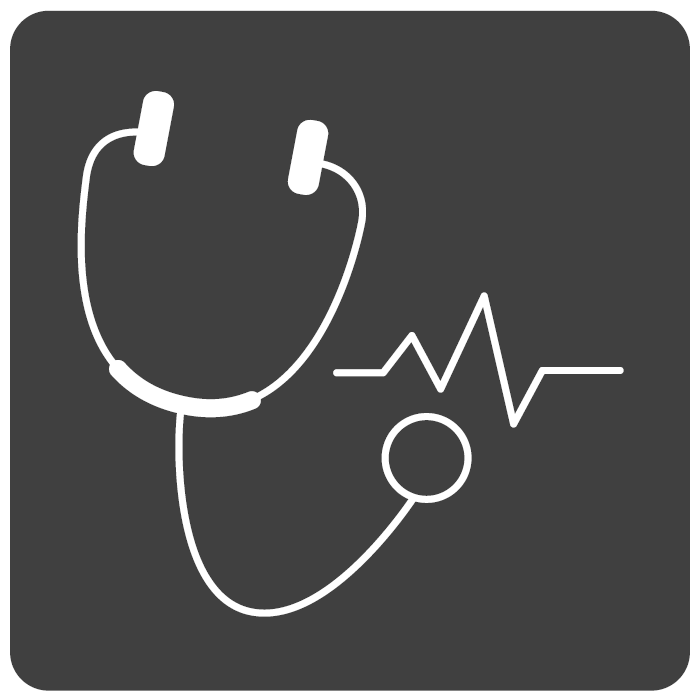 HEALTHCARE
We offer healthcare campaigns on a regular basis; here you can benefit from preventive healthcare offers during working hours, including lung function tests, skin screening or cardiovascular examinations. FEHLER???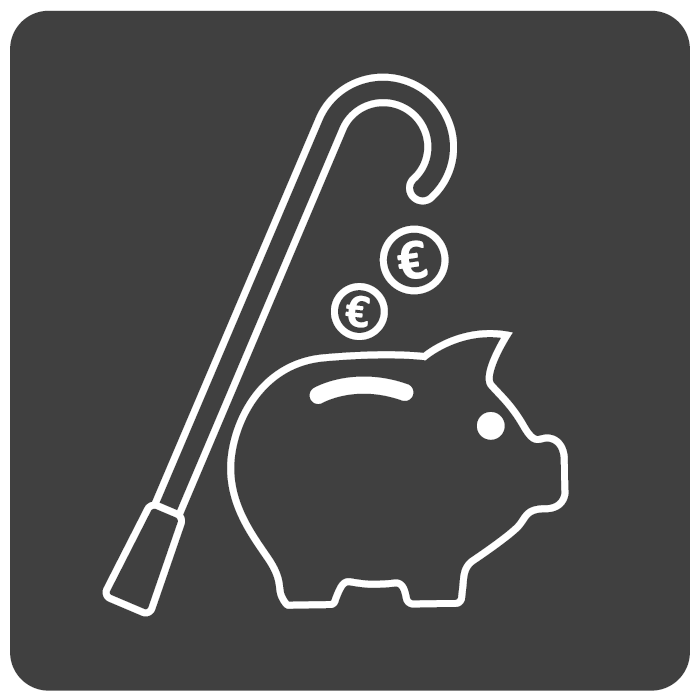 COMPANY PENSION PLAN
Do you want to make provisions for your future? When you take out a new occupational pension plan (NOP) with Allianz-Lebensversicherung AG, you benefit from our group conditions. We additionally subsidise your employee-financed NOP with 20% – instead of the legally prescribed 15% – on the amount you finance.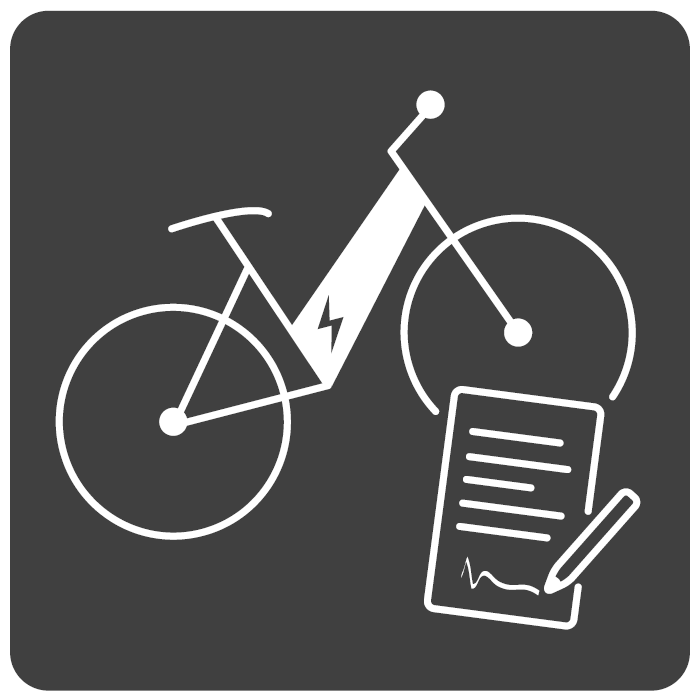 BIKE-LEASING
Do you prefer to travel with a minimum carbon footprint? With our bike leasing scheme you can exercise on your way to work or during your leisure time – alone or with your partner. Lease up to two bicycles of your choice and enjoy tax benefits on top of it (0.5% rule)!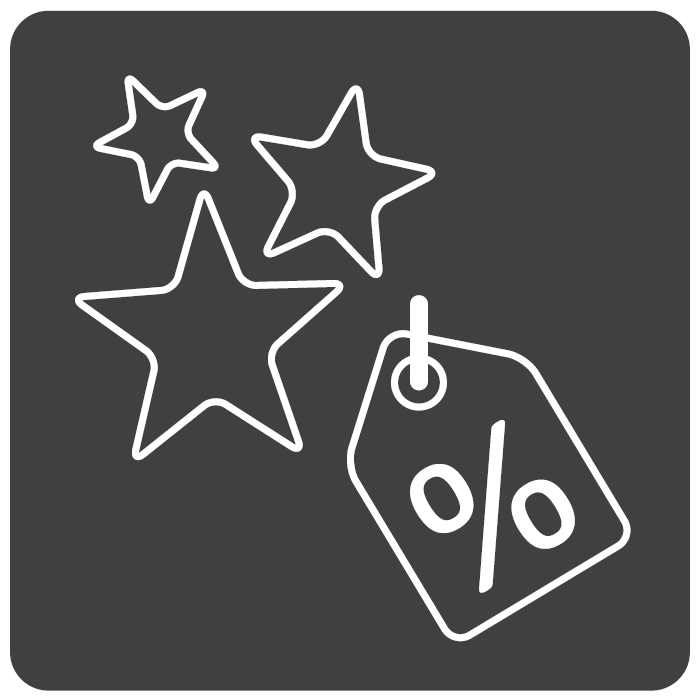 DISCOUNTS
Via the Corporate Benefits online platform, you can get exclusive offers from over 600 well-known suppliers and brands of clothing, technology, household appliances, travel, and many more. Do you love cultural, sporting and leisure events? The TicketSprinter platform offers tickets for regional and national events at reduced rates. You can also give away tickets and vouchers as presents for your friends and family.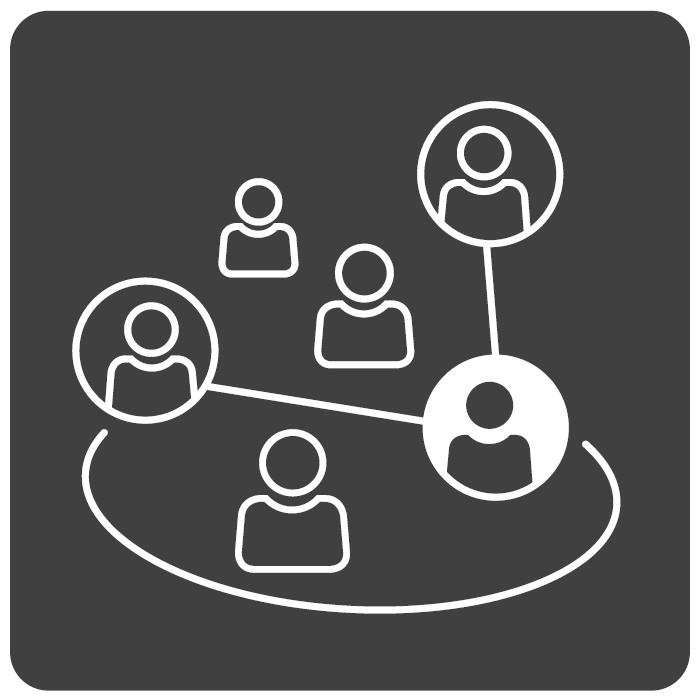 ONBOARDING
Onboarding of new employees at VIVAVIS follows a clearly structured plan which provides sufficient time for your personal acclimatisation. To make first weeks at the job easier for you, we have developed the VIVAVIS mentoring programme. During the first weeks of the job, you can choose your personal contact person to help you find your way around and adapt to your new job environment.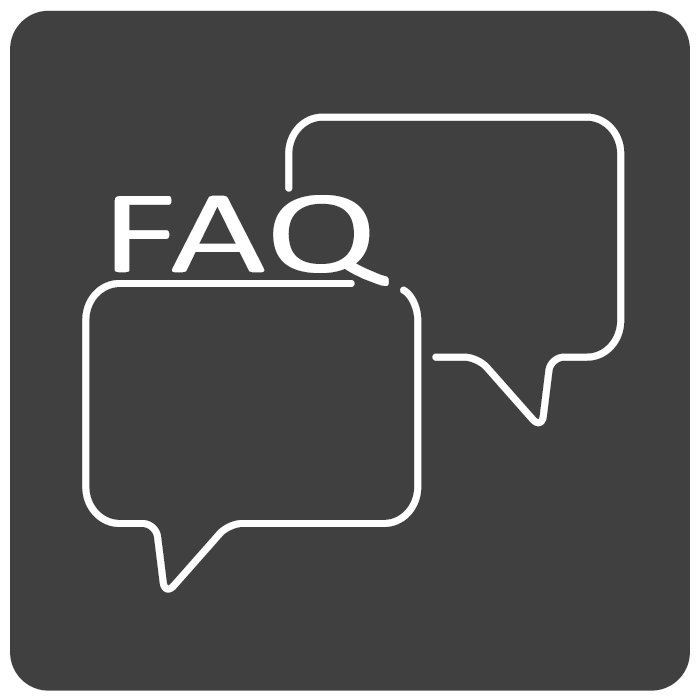 TRANSPARENCY AND COMMUNICATION
Transparency and communication are essential parts of our corporate culture. Our monthly VI Talk keeps our employees up-to-date on the latest news from within VIVAVIS AG. Moreover, regular corporate newsletters as well as our corporate intranet enable the exchange of news and information between all employees