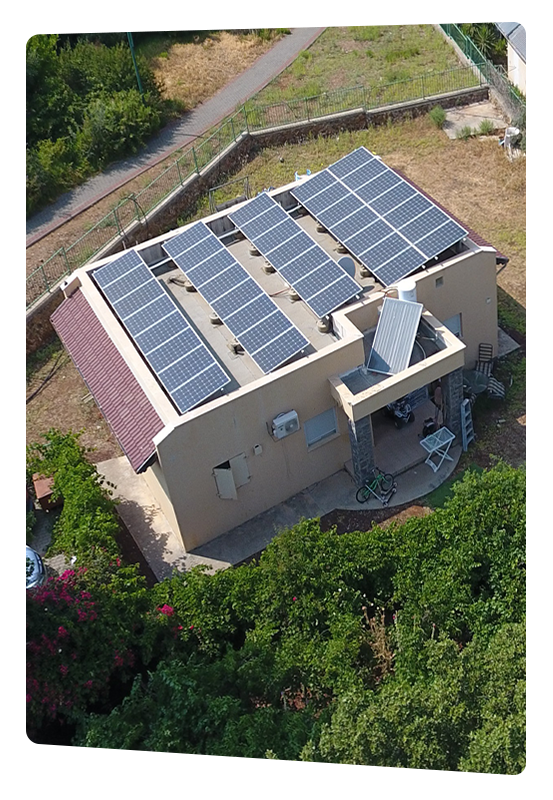 Solutions for the Controllable Local System (CLS)
Generating added values through intelligent control and submetering
In the future, smart meter gateways with a CLS (controllable local system) interface will help to flexibly integrate consumers and generators into the energy market and advance the energy transition. Different devices can be connected to the CLS interface for control and submetering. IDSpecto.CLS-Operator and the FNN-compatible control box STBF24A offer all possibilities to realize a secure, BSI-compliant communication link into the customer's system and to integrate systems into a network control – also in the low-voltage network – or into metering. In this way, services and business models for a large number of market participants can be implemented economically, quickly and in compliance with the law.
Request now
Functions and features
The TLS communication link established by the SMGW is terminated by the IDSpecto.CLS Operator in accordance with BSI regulations. Thus, a tunnel is established which enables access to the devices installed within the Controllable Local System, thereby fulfilling all requirements on the active external market partners (EMP).
CLS Operator serves as a central interface for any given system wishing to access CLS devices via a Smart Meter Gateway.
Using the IEC 60870-5-104 interface, any network control station can be connected to control boxes in a BSI-compliant manner and applications such as network-serving switching in the low-voltage network can be effectively implemented.
With IDSpecto.CLS operator, you also benefit from a BSI-compliant security level in submetering.
Control boxes need the exact time to be able to execute a schedule accurately. IDspecto.CLS operator provides a service for this purpose.
Group commands from a ADM system are split up into control signals for individual control boxes by the IDSpecto.CLS Operator.
Control boxes can be grouped to plants including their master data such as plant power or reducible power.
All measures and actions requested within or via the system are logged in an operations log in a revision-proof manner.
All statues of all CLS devices, from communication through to the channel status, are observed and visualised by means of a monitoring function.